Irina Grigoryevna Baykova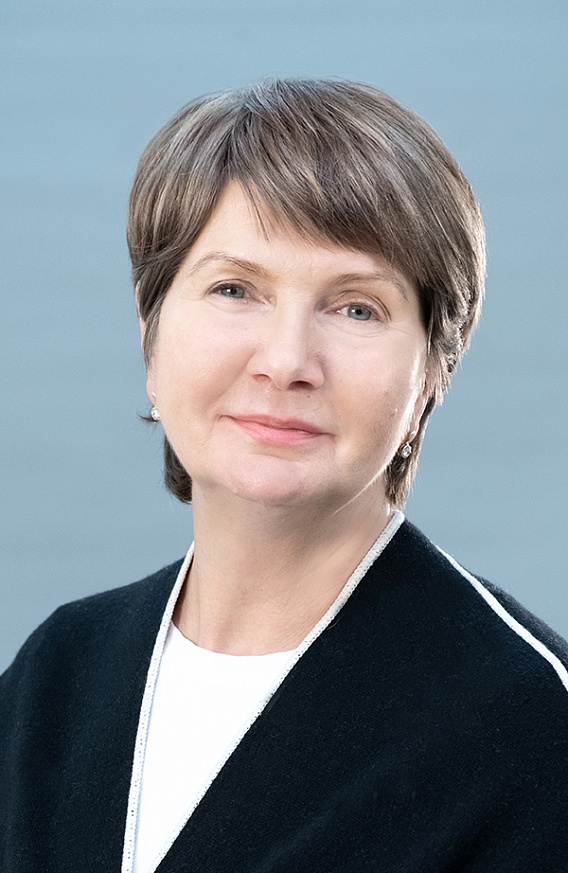 Director, School No. 619 of the Kalininsky district, St. Petersburg
Honored Worker of General Education of the Russian Federation.
He was awarded the honorary badge "For the Humanization of St. Petersburg School".
He won St. Petersburg Government Award "The best head of St. Petersburg state educational institution" in 2012 and in 2018.
2019 - session "Initiative in Education 2.0", speaker
2018 - workshop "Formation of innovative behavior as a factor in school development"
2017 - plenary session of the Forum "Modern education: a variety of opportunities in a single space", speaker
2017 - session "Professional standards as new management tools in the education system", speaker
2016 - session "Modern teacher: the view of the headmaster", speaker