Olga Olegovna Zhebrovskaya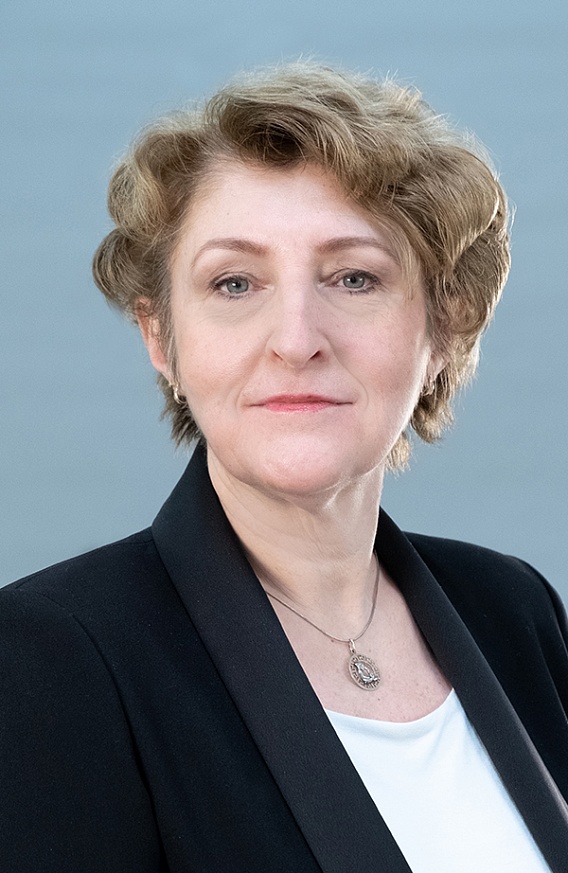 Associate Professor of the Division of Education Psychology and Pedagogy, Department of Psychology, St. Petersburg State University
Ph. D. in Education, Honored Worker of General Education of the Russian Federation.
Author and co-author of several methodological manuals for teachers:
Models of Intra-School Systems for the Assessment of the Quality of Education: the Experience of Schools (Herzen University, St. Petersburg. Editor: T. V. Shcherbovaya, 2009);
Modern Educational Technology (Editor: N. V. Bordovskaya. Moscow, KNORUS, 2010, p. 101-135, p. 155-168, et al.);
Cluster Strategy in the Education System (St. Petersburg, "Express" School, 2011, 79 p., et al.);
Methodological Materials for Geography Teachers Using Blended Learning Approach" (Education Media, St. Petersburg, 2008), etc.
Participates in: