Oleg Vadimovich Renev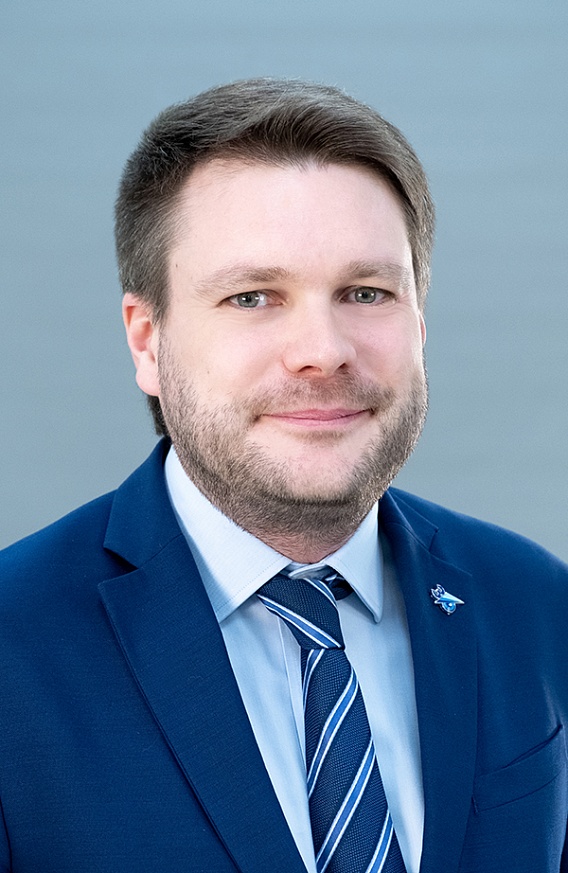 Mathematics teacher of Governor's Physics and Mathematics Lyceum No. 30, St. Petersburg
Deputy Chairman of the regional subject commission of the Unified State Exam in Mathematics.
Winner of the Dynasty Foundation Award in the "Young Teacher" category in 2011, winner of the Government of the Russian Federation Award for Achievements in Teaching in 2019, winner of the "St. Petersburg Lesson 2011" competition, winner of the St. Petersburg Pedagogical Achievements Competition in the "Teacher of the Year" category in 2018.
He was awarded the honorary badge "For the Humanization of St. Petersburg School" in 2018.
2019 - discussion "Teacher in the 5S space", speaker
Participates in: