Sergey Vladilenovich Danilov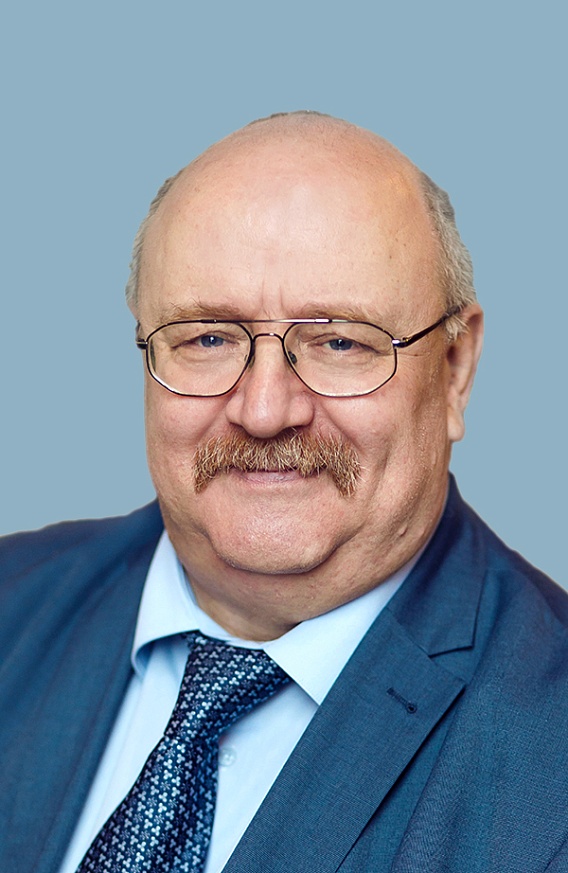 Director of the Academic Gymnasium No. 56, St. Petersburg
Honored Teacher of the Russian Federation, Award Recipient for Excellence in Public Education of the Russian Federation.
He was awarded the state decoration "For Service to St. Petersburg" and the honorary badge "For the Humanization of St. Petersburg School".
2019 - session "New learning spaces", speaker
2019 - workshop "School life events as a requirenet for both child and school continuous development"
Participates in: